where GENTLE TREATMENT
and BEAUTIFUL TEETH begin
for the ENTIRE FAMILY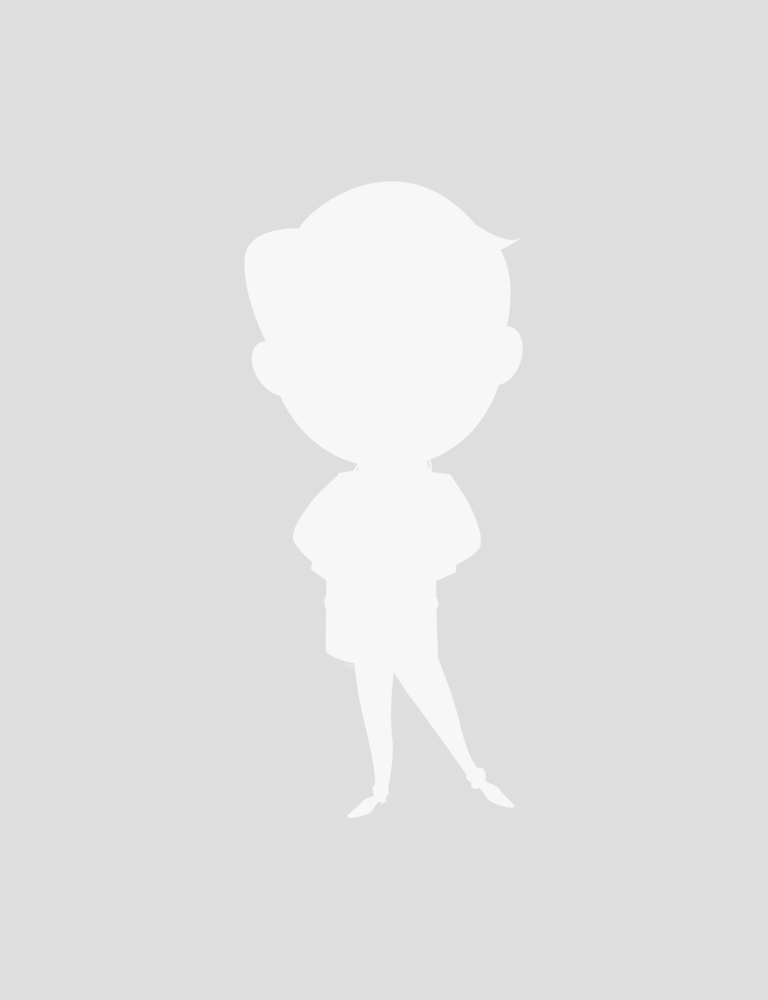 Dr. Joan Welcomes You !
Welcome to the office of Dr. Joan Malcolm, where we provide a comprehensive array of exceptional dental treatments and services. When you look great, you feel great, and we want every patient to achieve high levels of satisfaction. Our expertly trained staff create beautiful, healthy smiles using the most modern technology available. So whatever your dental needs or desires may be, we have the solution for you!
We invite you to explore the information about our dental office on our website! Feel free to read our terms and conditions and all the additional info we have posted here.
Once our customer, you will be leaving our dental clinic with a bright, wide smile!
---
Why choose the Bright Smiles Family Dentistry?
---
Insurance
As a service to our patients, our practice accepts most dental insurance plans, including non-managed care, indemnity (traditional), PPO and out-of-network plans.
Experience
With over 50 years of combined dental experience, our Bright Smiles Team has the knowledge to address any of your concerns from dental procedures to financial questions.
Flexible schedule
Bright Smiles offers convenient and flexible hours that aim to accommodate most busy schedules. Booking an appointment at our dental office is as easy as doing 2 clicks!
Payment options
For your convenience our office accepts cash, personal checks, money orders and all major credit cards. We also offer payment options through Care Credit financing. Payment is expected at the time services are performed.
Dr. Malcolm provides truly pain free dentistry in a super clean, comfortable and friendly environment. I have always been nervous about seeing a dentist and neglected my teeth because of my fears. I am now happy to say I found a true professional in Dr. Malcolm and her staff. They go above and beyond to make you feel comfortable and at ease. I now look forward to my dental appointments.
DeAnn Short
Everyone in this office is great! They go above and beyond the call. Before coming here, at 40+ years old was scared to death of the dentist, but not now. The office is very accommodating to my crazy schedule. Thank you for everything!
Joan T.
Having had root canals in the past I have experienced pain in the dentist office and at home afterwards. This dentist not only minimize any discomfort during my visit, but also I experience no pain afterwards. I highly recommend their services especially anyone who is scared of dental visits. These guys are the best.
Joseph T.
---
How we can help...
We offer a wide range of procedures to help you get the perfect smile.
Book an Appointment
---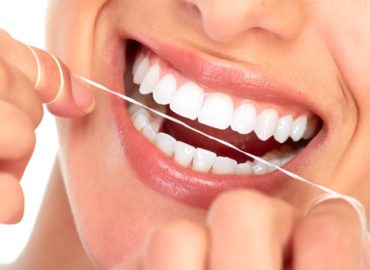 Bad breath is a deal breaker both in business and in personal life of ours. And while breath fresheners or candies hide it, they do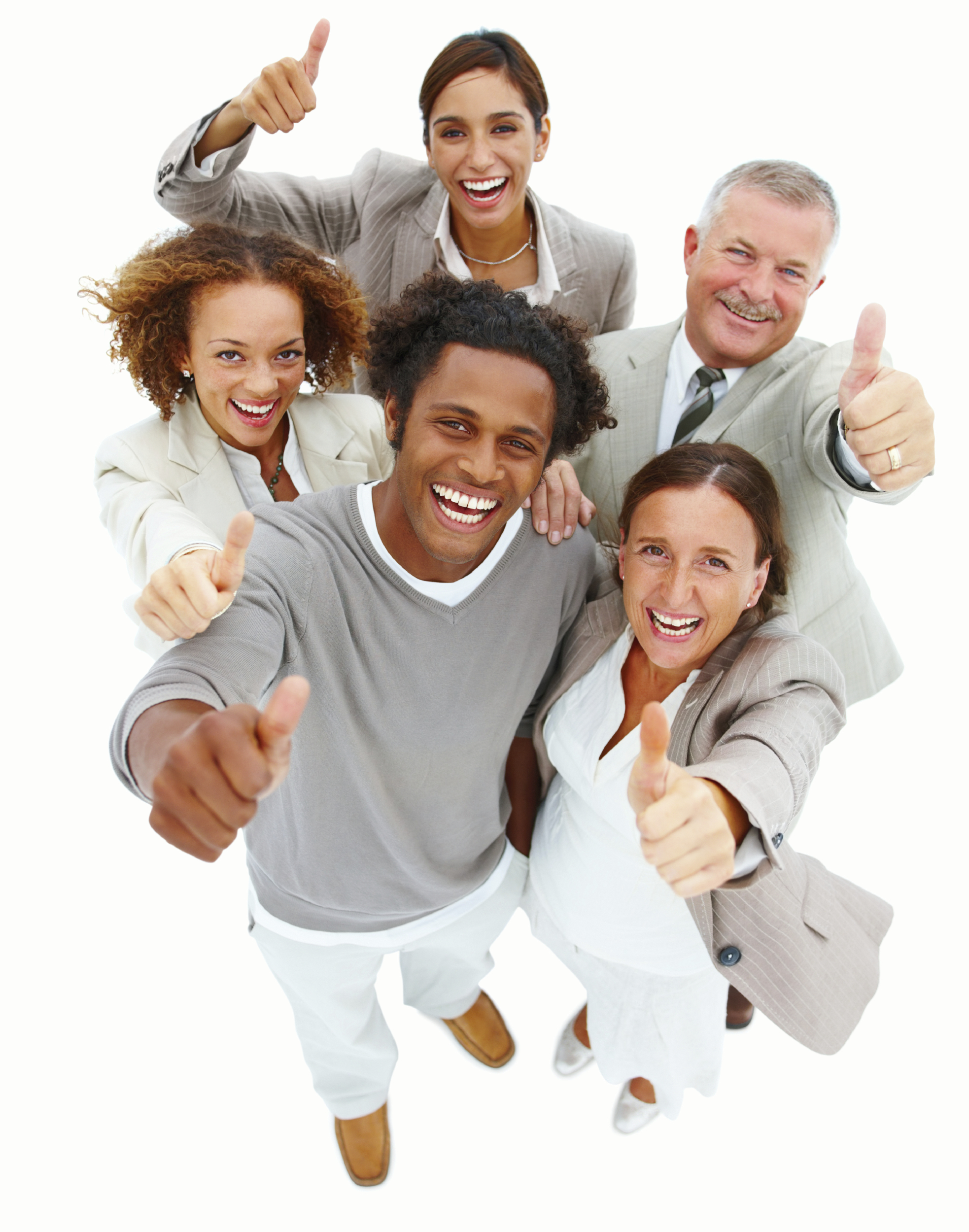 Bad breath is a deal breaker both in business and in personal life of ours. And while breath fresheners or candies hide it, they do